04 avril 2018
Bonjour,
Aujourd'hui c'est dimanche et cela tombe particulièrement bien pour moi, même si cette époque m'est toujours pénible.
Alors pour nous changer les idées voici quelques nouveaux sites pour notre scann cut ou notre sihouette que je glane ici et là.
- Un joli site et j'y ai trouvé notamment des découpes de Pâques, j'ai trouvé ça trop mignon :
- ici ce sont des boites :
Template maker
This page is a resource for DIY artists, graphics designers and everyone who likes paper crafts. It contains an ever growing number of templates for gift boxes and increasingly more other interesting things that can be made out of paper. The templates are all dynamic: you can customize almost all dimensions.
http://www.templatemaker.nl
J'ai été pas mal occupée ces derniers temps et mes recherches ont été plus limitées.
A bientôt pour d'autres sites
28 février 2018
Bonjour
Quelques nouveaux sites :
1/
2/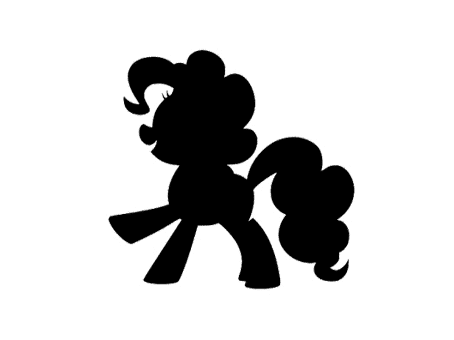 3/
Il y a dans le haut une rubrique " free"
Freebies!
For those of you that are interested in Paper Crafting and or are new to it, I want to share with you a few of my favorite places for files. Here are some of my own freebies and links to other sites that share all kinds of Free files for various different programs and cutting machines!
http://www.ilovedoingallthingscrafty.com

6/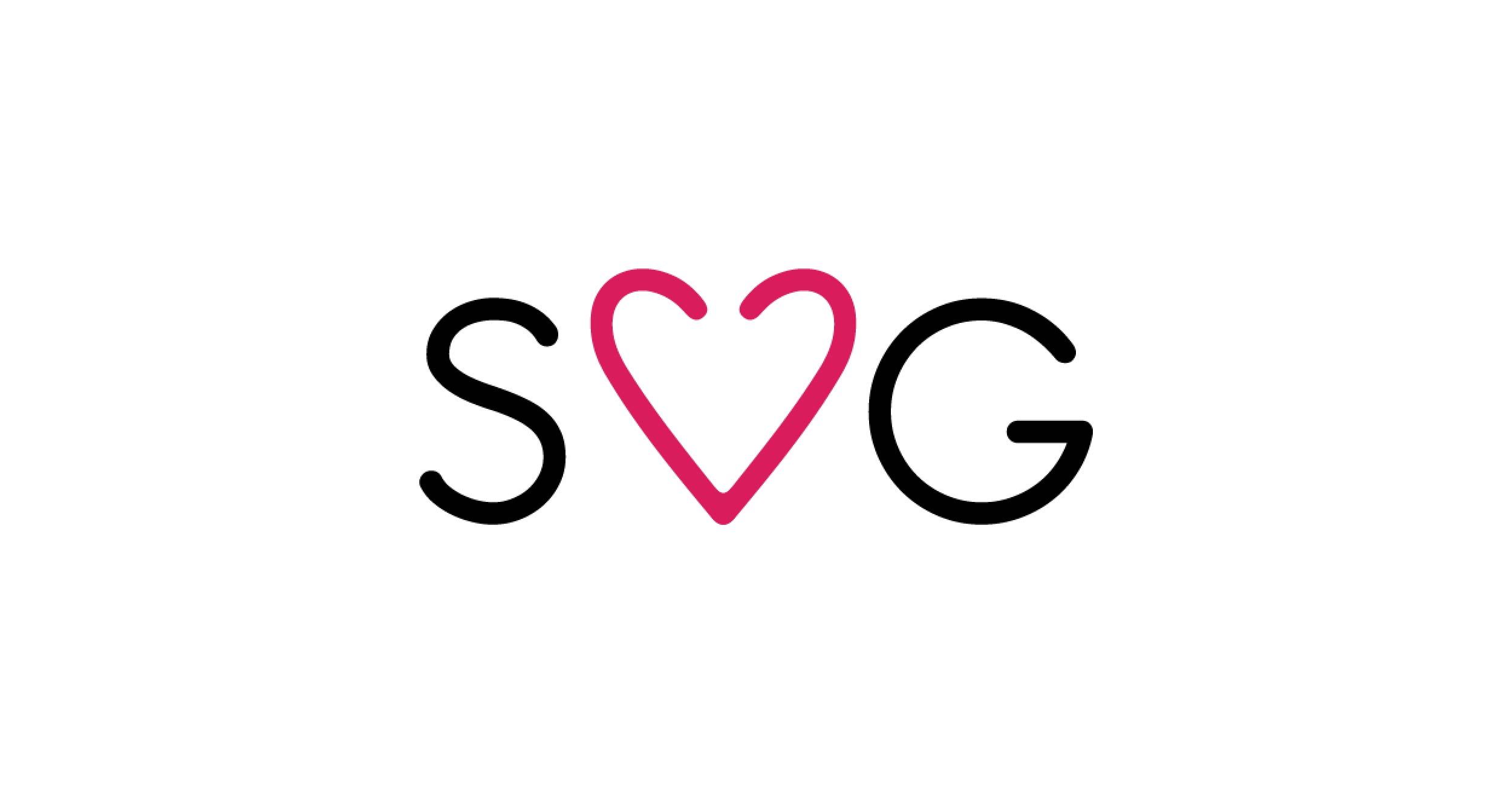 Lovesvg.com
Free SVG files to download. Create your DIY project using your Cricut Explore, Silhouette and more. Beautiful quotes and custom designs. SVG EPS DFX PNG
https://lovesvg.com
J'espère en avoir d'autres pour le mois prochain
La newsletter de lundi n'est toujours pas partie car je n'arrive pas à joindre les fichiers de broderie.
Par contre lundi prochain la news est prête car elle avait été prévue avant les bugs de canalblog.
J'essaie régulièrement de charger mes fichiers et la news de "lundi dernier" partira dès que j'y arrive
01 février 2018
Bonjour,
Je débute aujourd'hui un post recensant les adresses pour des fichiers de découpe en free.
Viviane m'a justement envoyé un mail à ce sujet alors que je préparais un mémo sur les fichiers de découpes en libre téléchargement...
J'essaierai de mettre à jour ce fichier selon mes trouvailles et peut être les votres...

1/
2/
Il me semble que ce site permet aussi de convertir les fichiers de la silhouette en fichiers SVG
3/
4/
Ici il faut cliquer sur l'image et on va sur une autre fenêtre, il faut un peu fouiller!!
Mais j'y ai trouvé une jolie découpe pour Pâques :
5/
Ici j'ai aimé notamment son ananas et ses décos de mugs
6/
40 pages de frees
7/
8/
plein de choses ici aussi

9/
et bien sur celui-ci :
Ce sera tout pour aujourd'hui!!
Que dire d'autre, je vais poursuivre mes recherches et ce post sera donc mis à jour régulièrement et je le remonterai chaque début de mois.
A bientôt